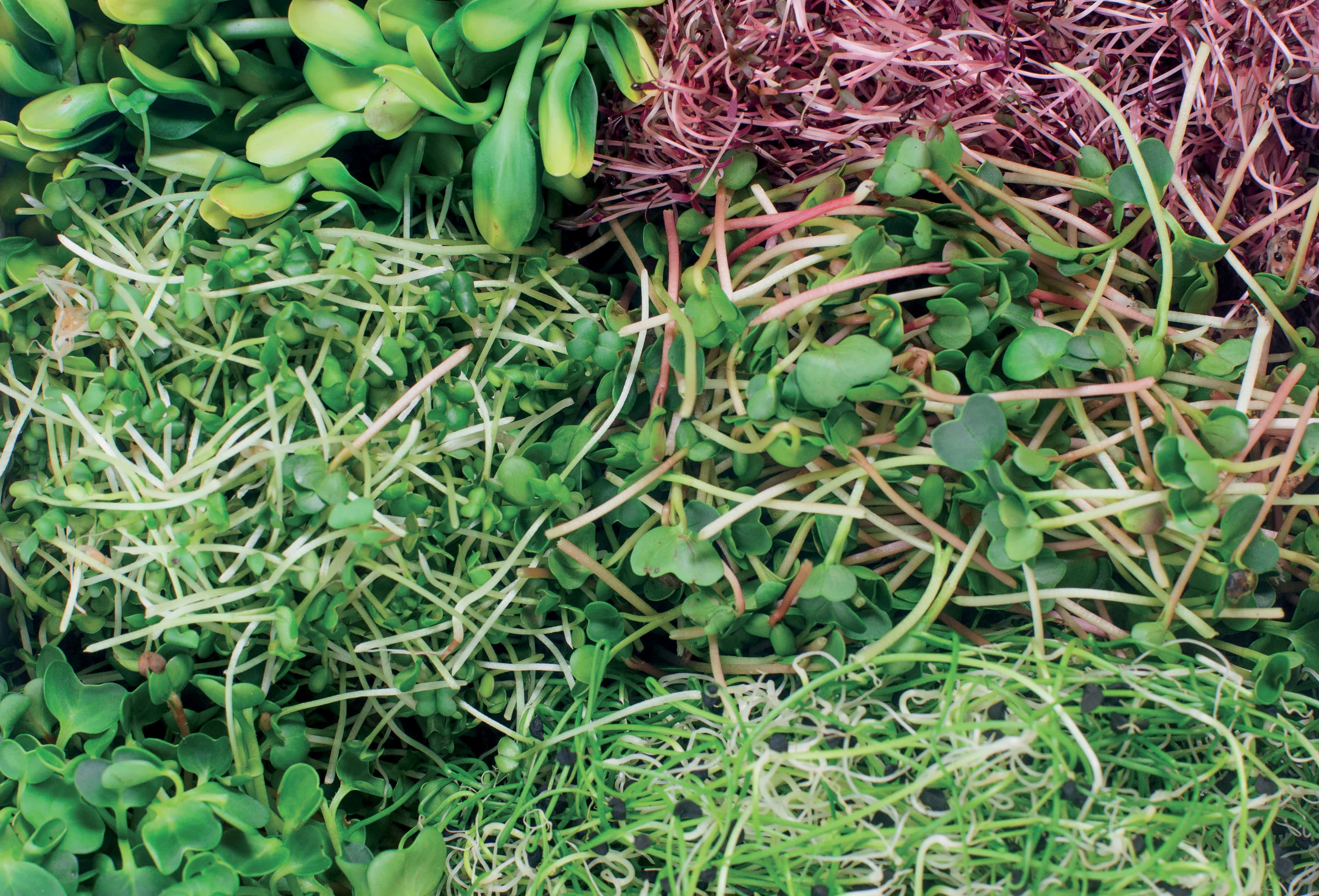 A very specific market
Discover our range of Microgreens
Paragraphs
The seeds VOLTZ Maraîchage
Suitable for the production of Microgreens
In recent years we have seen a growing interest in these nutrient-rich sprouts from restaurants, grocery shops and also from those who like to try new things in the kitchen.

As a producer of Microgreens, you want to offer your customers the most complete and qualitative range possible: discover our range of seeds for Microgreens!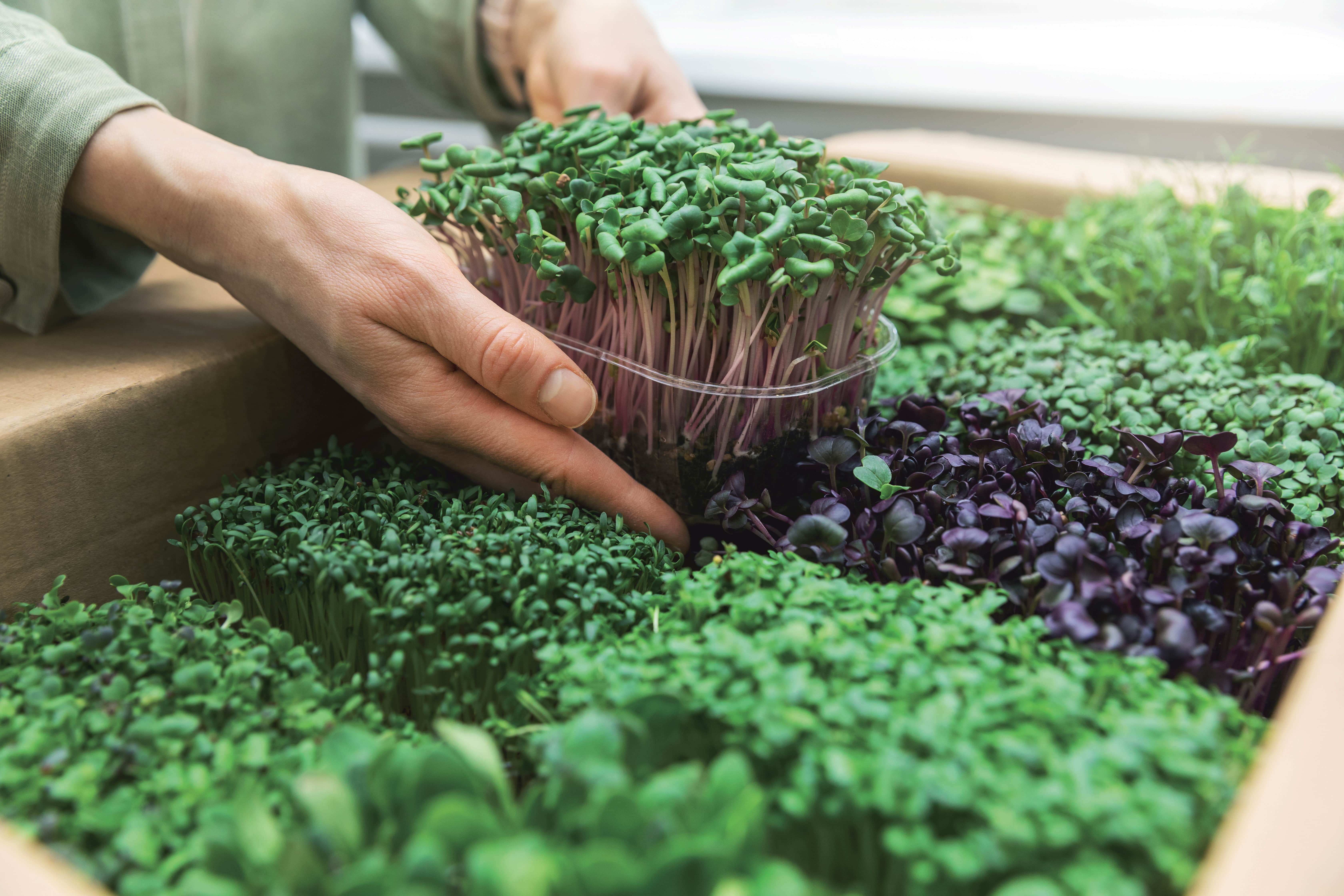 The solutions VOLTZ Maraîchage
An offer dedicated to Microgreens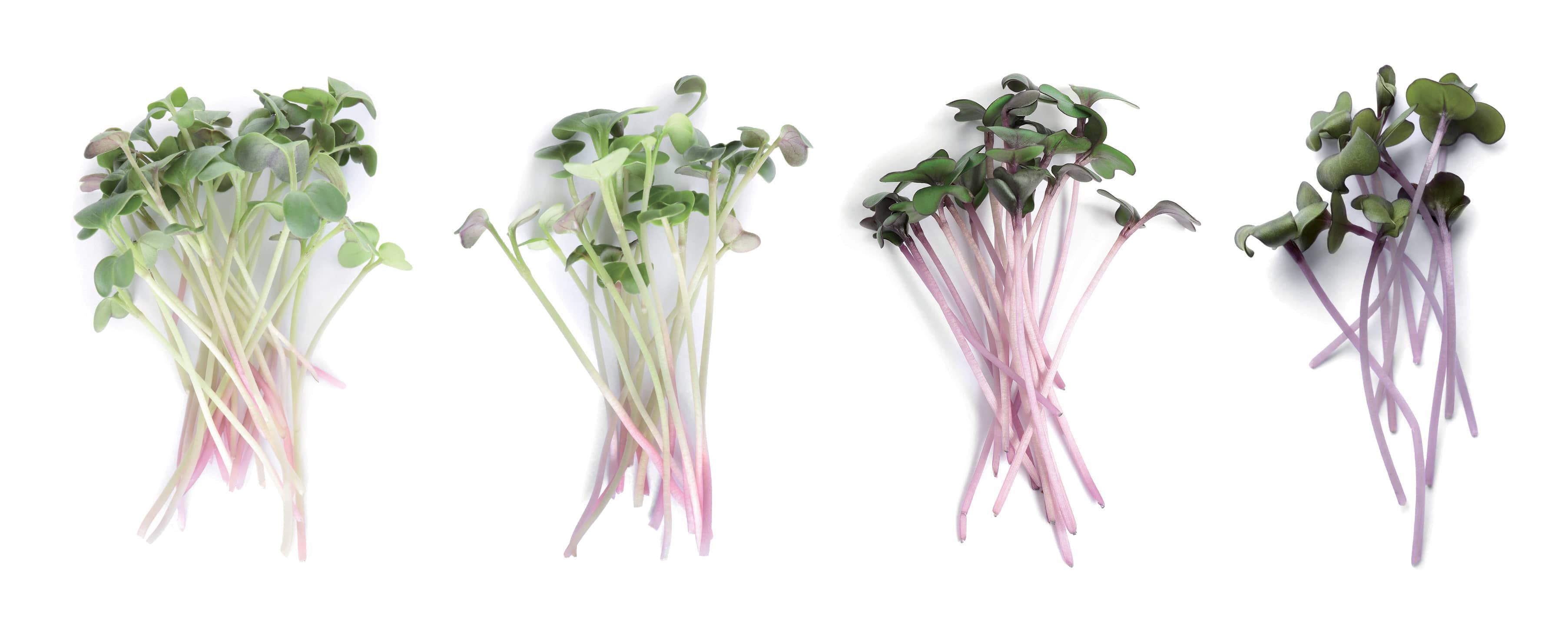 With more than 36 years of experience in the production and distribution of seeds, we have chosen the best and adapted our packaging to enable you to produce the most beautiful little shoots! Peas, dill, sorrel, radish... discover an innovative range that we are pleased to offer you for the first time in 2021.

We offer a range of 23 varieties. They have all been rigorously tested and selected to provide you with the highest level of quality.
The seeds VOLTZ Maraîchage
Quality at the heart of our commitment
We pay particular attention to the quality and traceability of our seeds. All our seeds selected for the cultivation of microgreens are subjected to bacteriological analyses.

We would like to emphasise that the seeds we sell are intended for the production of microgreens and are absolutely not suitable for human consumption.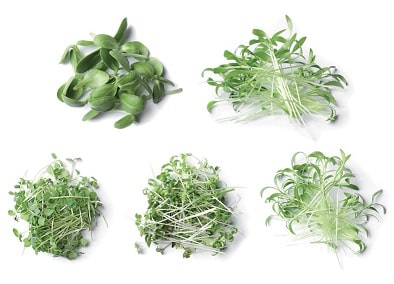 What they say!
CUSTOMER TESTIMONIAL
"It's not for nothing that Dakotéthe Microgreens reference for top chefs, has chosen VOLTZ Maraîchage.

Tasty, colorful varieties that transform any culinary creation into a veritable "masterpiece".

Reactivity, R&D support, and a genuine customer-supplier relationship. "Aymeric J., Dakoté
To find out more about Microgreens de Dakoté, go to here !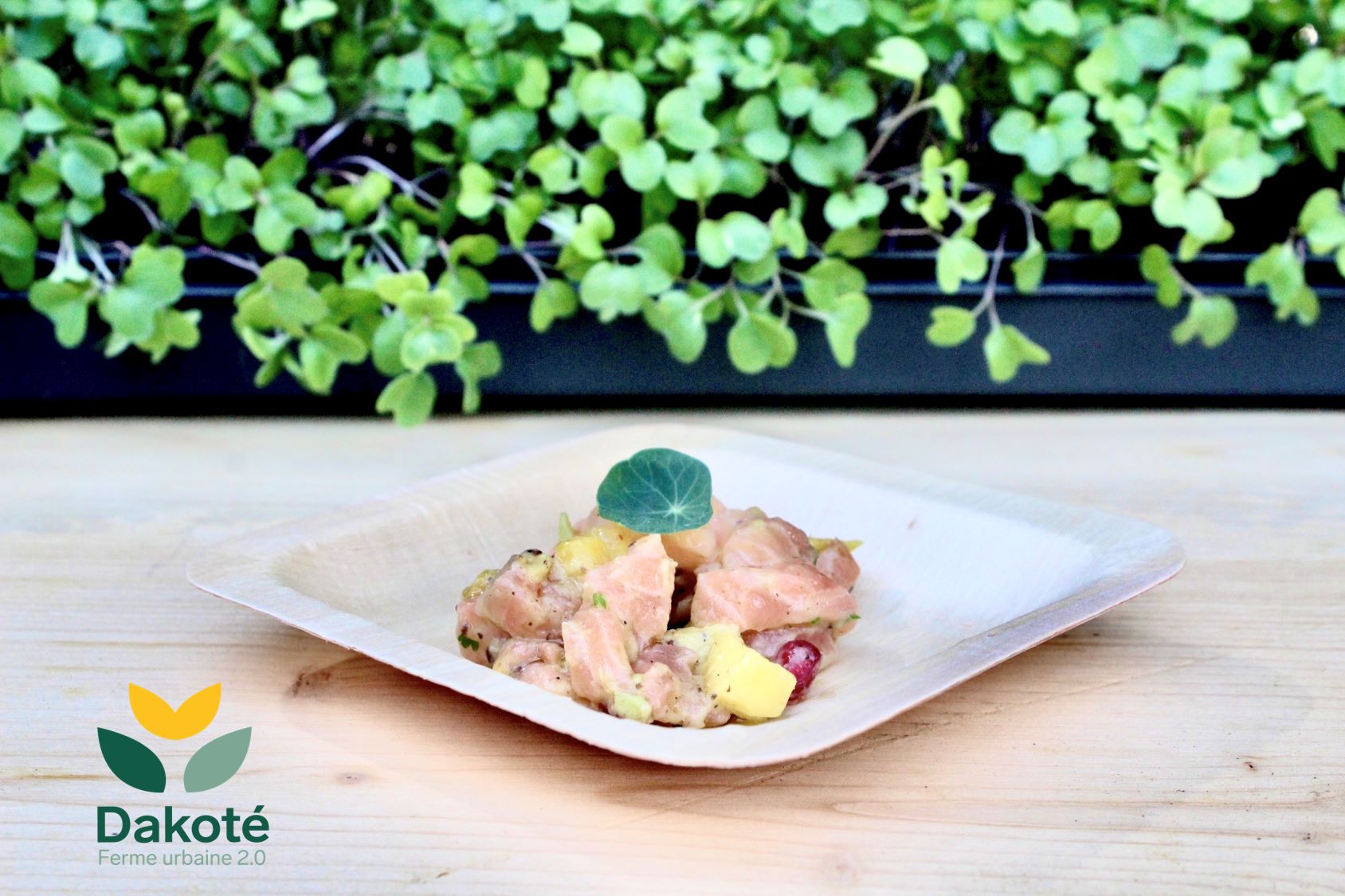 Learn more and discuss your needs?
Get in touch
Leave us your contact details. One of our microgreens specialists will be happy to contact you as soon as possible.
Your message has been successfully sent to
.
We will answer you in
without undue delay
Back to home page