Committed for more than 20 years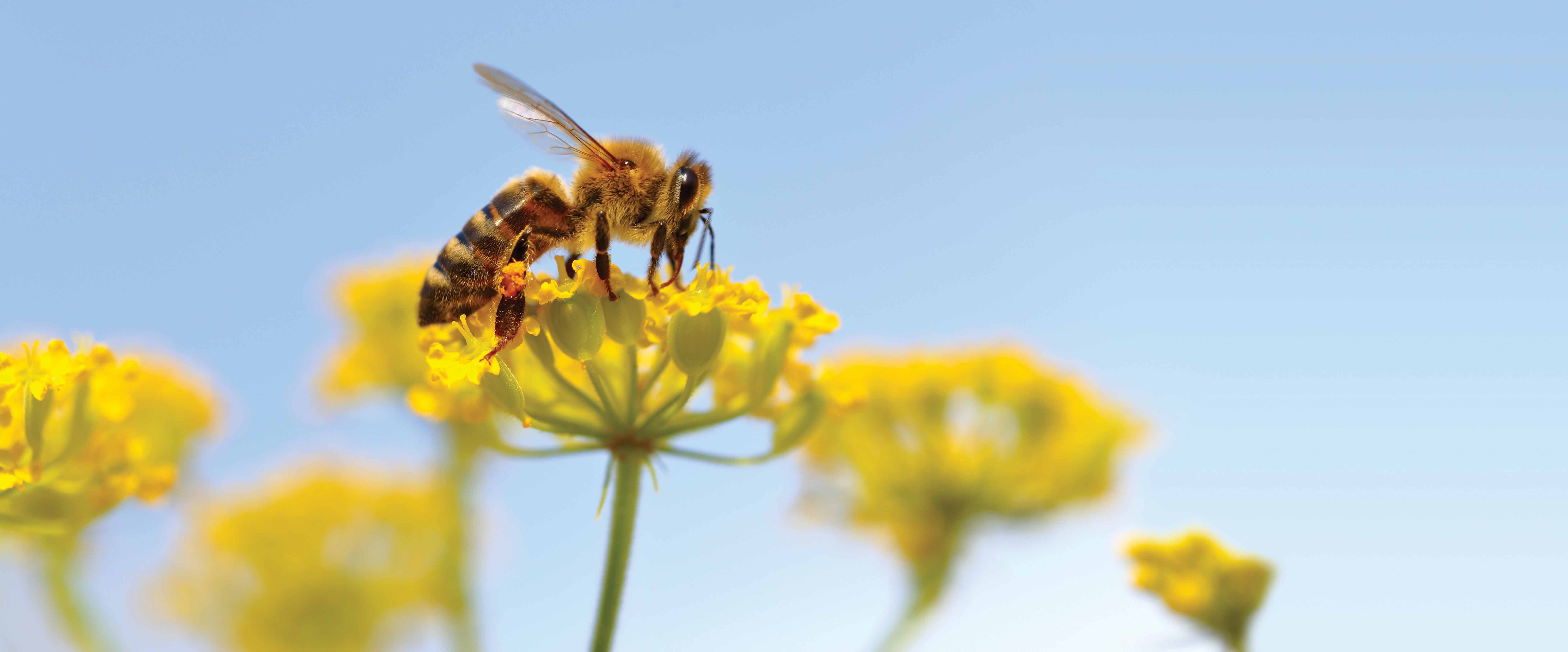 The VOLTZ Maraîchage team is guided by a strong conviction that tomorrow's agriculture will require healthier food, respecting both man and nature . In 1998, Serge Voltz decided to go organic. He developed a first range of organic vegetable seeds to offer organic market gardeners a variety of varieties as wide as those available in conventional farming. Without compromising on the products, i.e. by ensuring the same level of quality requirements and the same security of supply. 
Today, our commitment continues. We regularly revise our ranges in order to introduce the maximum number of organic varieties. Thus, we have more than 600 organic varieties of vegetables, old vegetables and herbs. 
Organic in complete safety
At VOLTZ Maraîchage we are uncompromising about the quality and traceability of all our products. Our organic varieties are no exception. To ensure your production, we have developed a unique quality standard. Our seeds are subject to strict control and approval procedures in our laboratory. More than 7,500 tests are carried out each year; internally: germination tests, specific purity tests, emergence tests on soil in a phytotron; externally: genetic and health tests.
To go further, we also anticipate legislative developments. In agreement with a certifying body and the European authorities, we can select the best varieties of the moment from our partner suppliers.