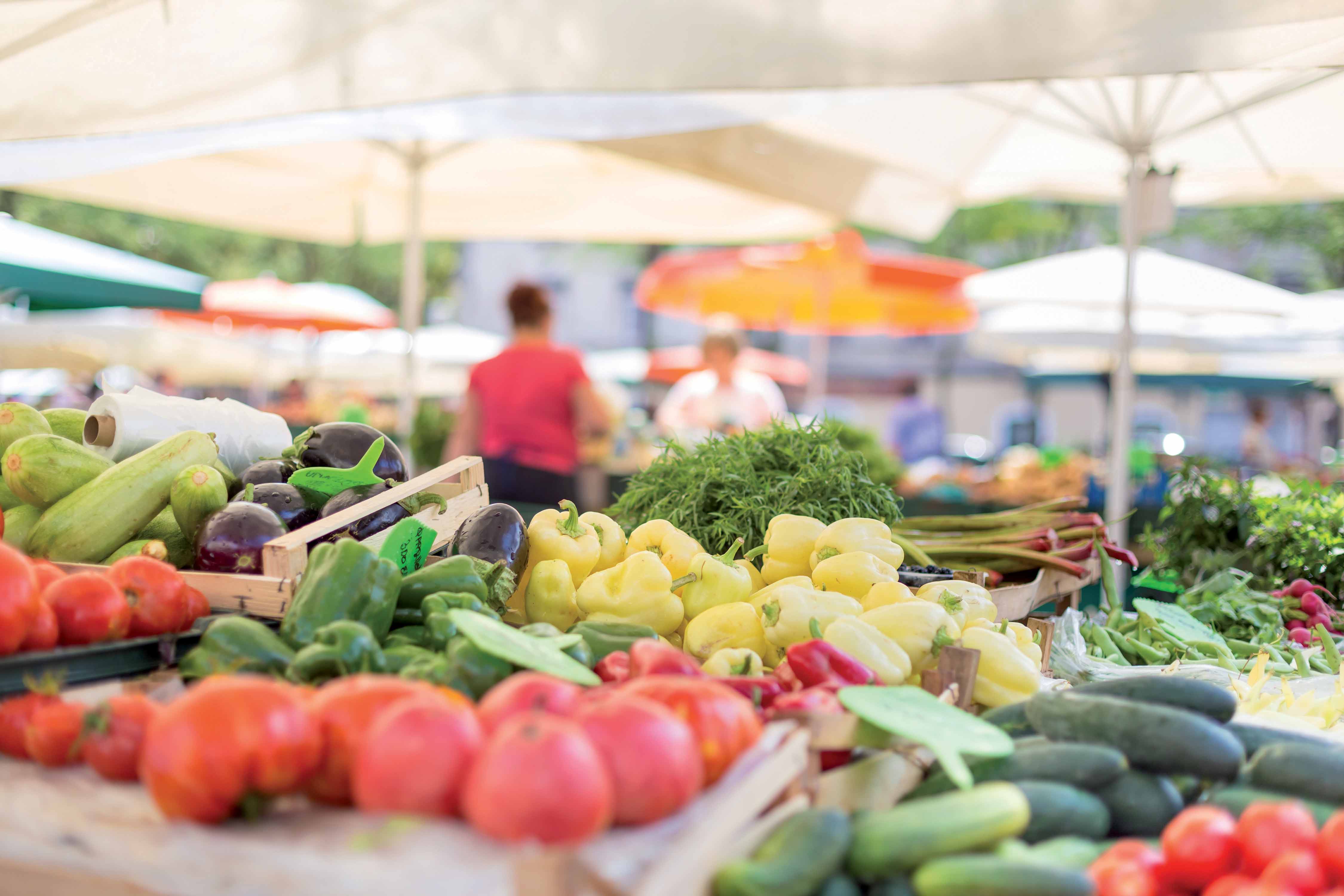 Know-How
The balance between innovation and quality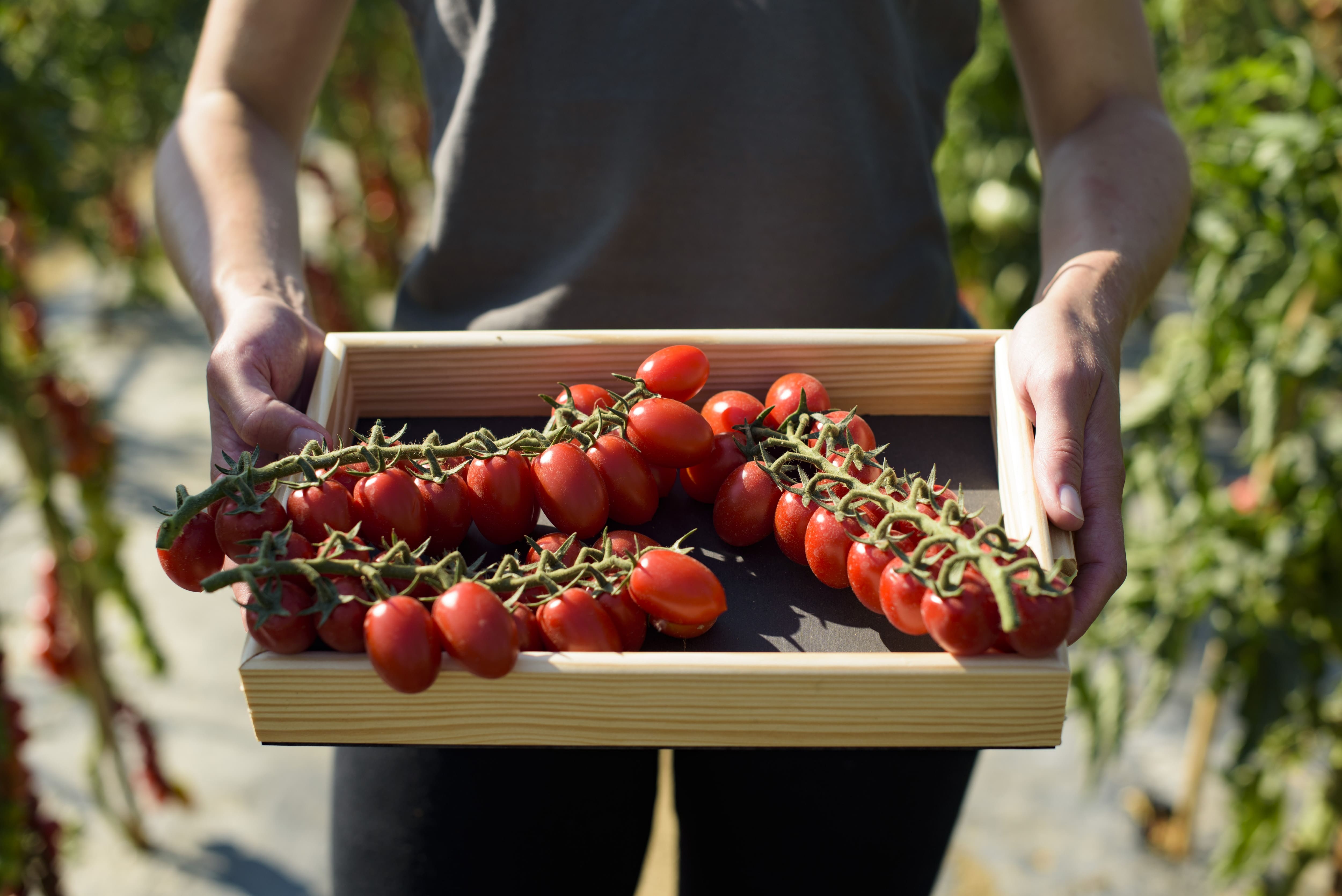 Our customers often come to us attracted by an original feature. But they stay because of the quality of our work.

What makes VOLTZ Maraîchage so successful? Surely the balance between, upstream, the desire to explore all the richness of plants and, downstream, a great rigour in the implementation.

From the discovery of a promising variety to the delivery of a batch to your home, our teams put all their know-how at your service, so that your journey with us is a success.
Our key figures
VOLTZ SEEDS Group
As you have no doubt understood, we attach as much importance to people and actions as to figures. Here are a few useful points of reference to better understand our activity and our specificities.
25
years of commitment to organic farming
Activity VOLTZ Maraîchage
At the heart of the sectors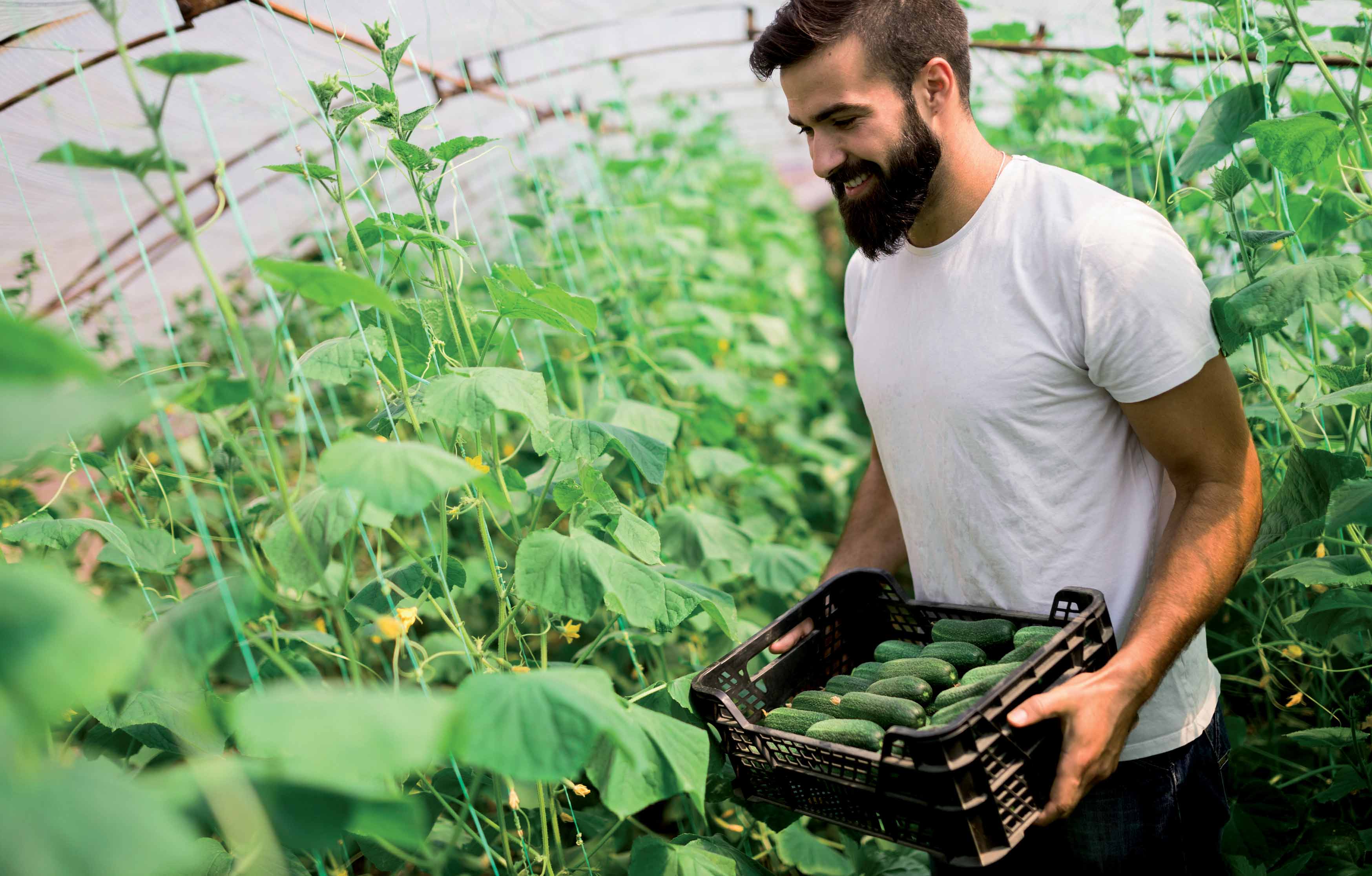 To serve you well, we must be in phase with you, of course, but also with your sectors and all their players, to enrich the relationship.

We therefore build close relationships beyond our customers and supplier partners.

We are also constantly on the lookout for legislative changes, anticipate developments and work hand in hand with the national authorities and our certification body.
Know-How
Committed by nature
Come and discover the mission, values and commitments that drive us every day!
To know more about it
Our key dates
1985
Birth of VOLTZ SEEDS in Colmar

The company devotes itself entirely to the seed trade. In one year, GRAINES VOLTZ achieves a turnover of 1 million francs with a regional clientele.
2002
Logistics development: Creation of a centre in Brain-sur-l'Authion (49)

The location in the heart of the French plant competitiveness cluster guarantees speed and quality of service to customers.
2004
Performance award

2004, Performance Prize, awarded by the daily newspaper "Les Echos" in the development category.
2006
Grand Prix de l'Entrepreneur

2006, Grand Prix de l'Entrepreneur Grand Est of the monthly magazine "Entreprise".
2020
Acquisition of the business portfolio of HILD SAMEN

VOLTZ SEEDS is acquiring the business portfolio of HILD Samen located in Marbach, Germany.
2020
Acquisition of the distribution company HERMINA-MAIER

Creation of a subsidiary in Germany through the acquisition of one of the most important independent distributors of professional seeds in this country and in Austria.
2020 RECEIVER
A new dimension for GRAINES VOLTZ in the service of market gardening
On 1 June 2020, VOLTZ SEEDS took over the activities of the German company HILD Samen, a subsidiary of the BASF group. HILD is a specialist in aromatics and red radish. HILD & VOLTZ SEEDS have a long history together. HILD has always supplied the family with vegetable seeds, becoming the first and most important supplier of VOLTZ SEEDS when it was founded in 1985. With this acquisition, our offer has been enriched with new genetics. But above all, GRAINES VOLTZ has added a major string to its bow: the status of breeder. Now, in addition to our historical activity as distributor and developer, we are able to directly direct breeding programmes. In the long term, we will be able to offer our own genetic solutions to better meet our customers' needs.