Back
VOLTZ Maraîchage European ambassador for your best vegetable varieties
Published on 09/05/2022 - by
Judith
Europe Day is celebrated on 9 May, which commemorates Robert Schuman's 1950 declaration, considered to be the birth certificate of the Union. This is an opportunity for VOLTZ Maraîchage to share its growth ambitions and the means it has put in place to become a key player in the European market.
Meeting the expectations of European markets with a rich and diversified offer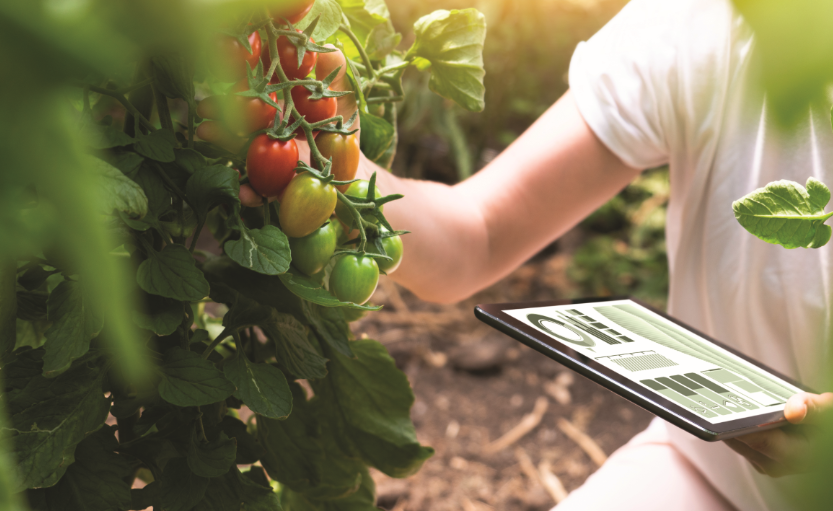 Since our creation in 1985 in Alsace, we have been working with the objective of offering a unique diversity of products to our market gardening customers. To do this, we explore the world in search of the best varieties to meet new expectations and we test them in the major production basins.
Our quality requirements and our ability to listen, adapt and innovate have enabled us to position ourselves as a key and recognised distributor on the French market.
Driven by this success, we want to challenge the existing system and continue our growth dynamic on the European markets; the needs of a French market gardener are in fact substantially similar to those of a European market gardener.
Replicating a proven model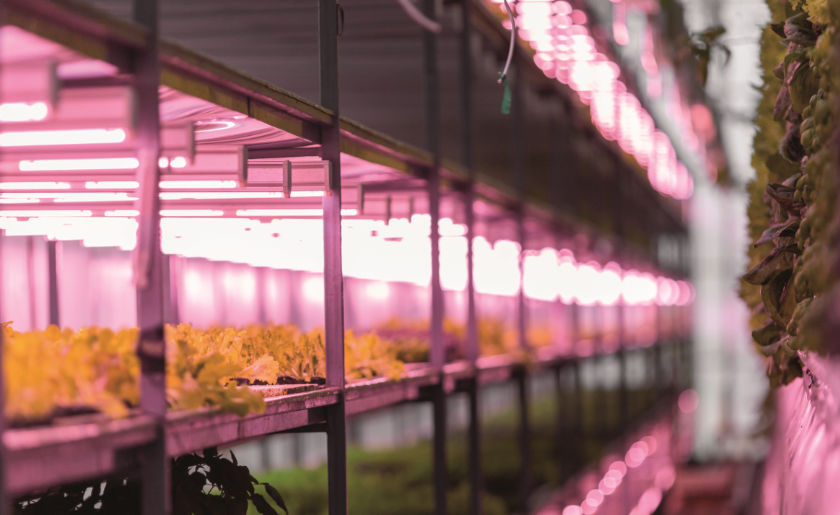 Our objective is to offer our European customers a range that is just as varied as in France for conventional and organic production, but also for production in Vertical Farming. Our model has proved its worth and we are deploying it on the export market while remaining attentive to the specific expectations of each market in order to provide appropriate responses. Our presence for many years at the heart of the market garden sector, at the interface between our customers and our many partner suppliers, has enabled us to build close relationships of trust. We will thus put our 37 years of expertise in the seed market, including 23 years in organic farming, at the service of European market gardeners.
To achieve our ambitions and reach a significant position in Europe, we have activated external and internal growth levers. Strategic acquisitions, a strong synergy between the French and local teams and a European digital platform are all elements that will enable us to achieve solid and sustainable development.
Rapid growth driven by resources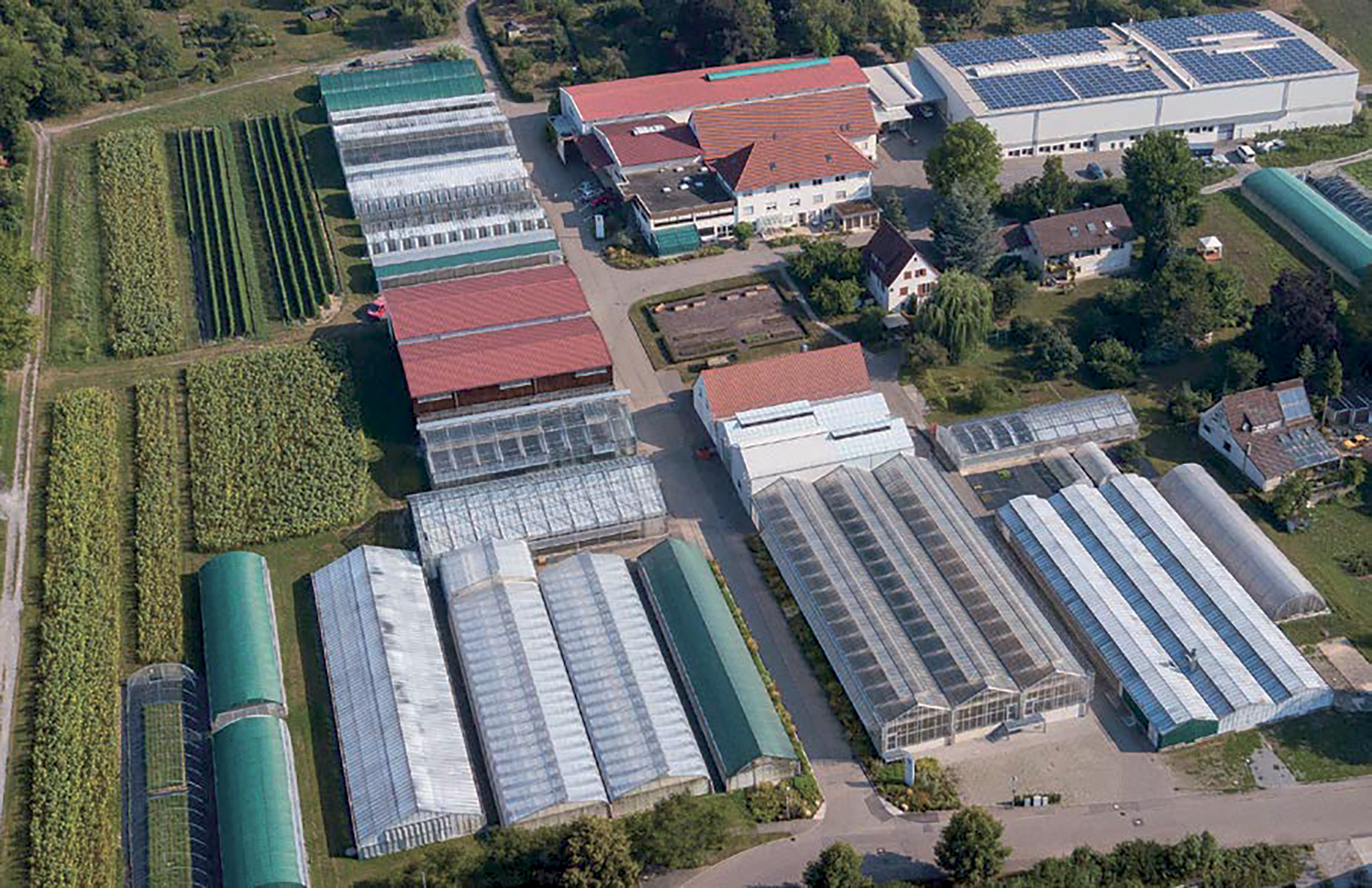 The year 2020 marked a key stage in the growth strategy thanks to two acquisitions in Germany: in June, the acquisition of the business portfolio of the company HILD SAMEN and in September, the acquisition of the company HERMINA-MAIER, a major independent distributor of professional vegetable seeds in Germany and Austria.
With the arrival of HILD SAMEN, our offer has been enriched by a new genetics. But above all, VOLTZ Maraîchage has added a major string to its bow: the status of breeder. From now on, in addition to our historical activity as distributor and developer, we are able to directly direct the selection programmes. In the long term, we will be able to offer our own genetic solutions to better meet our customers' needs.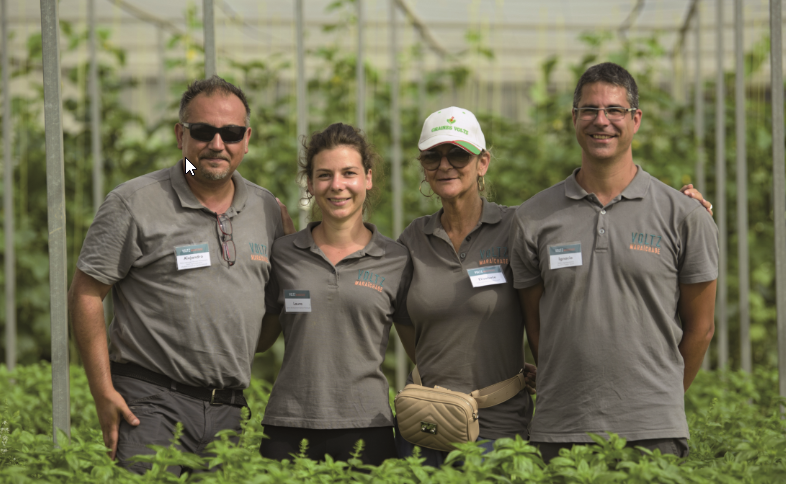 We remain open to other opportunities to integrate companies that would allow us to strengthen our presence in Europe. At the same time, we are setting up local teams in fundamental areas and this allows us to have all the skills and knowledge necessary to satisfy our customers: market trends, particular needs, specificity of soils and crops, etc. We are integrating into this presence teams of product developers dedicated to each country, whose role is to test our varieties agronomically before their commercial validation.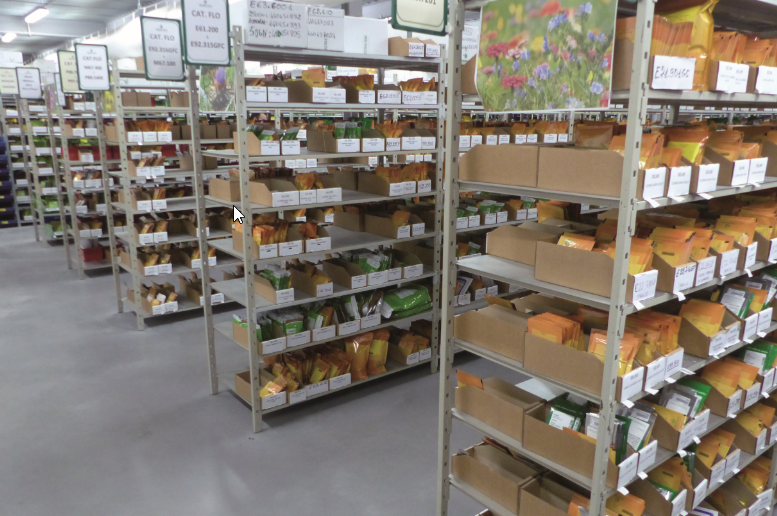 This development is based on our rigorous and efficient organisation, which allows us to be highly reactive and efficient. Thus, seed storage, order processing and support functions are kept in France in our logistics centre in Brain sur l'Authion. For both conventional and organic products, we implement rigorous controls to guarantee our customers batches that meet high quality standards. No less than 15 people, including 4 in our laboratory, are dedicated to this.    
In order to better support our customers and offer them additional services, we now offer online seed sales. Our e-commerce site is available in 22 countries in the local language or languages. Proximity and reactivity are at the heart of this new tool which provides a level of service equivalent to that offered by a sales representative. Orders are dispatched within 48 hours and stocks are checked at the time of ordering. Secure payment can be made by credit card and in 3 instalments without charge if the customer so wishes.